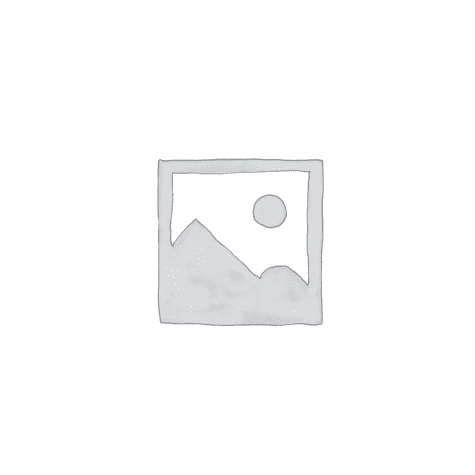 VIRIDESCO Oil – V-RSO Seawarp Oil (5ml – 3075mg THC)
$129.99
V – Seawarp RSO Hybrid
This RSO is made from SeaWarp that was grown in Beautiful British Columbia!
Rick Simpson Oil (RSO) is also commonly referred to as Phoenix Tears, FECO (Full Extract Cannabis Oil), and FPE (Full Plant Extract). This oil includes plant oils, fats and lipids as well as cannabinoids and terpenes that are beneficial in synergy.
SeaWarp is a perfectly balanced Hybrid bred in BC.  It has a sweet flavor and aroma with herbal pine-like tones.  It starts with a euphoric, cerebral and mentally uplifting head buzz that's eventually paired with a calming body stone that eases all your nerves.
This high-end vaping oil has been independently tested at MB labs to contain over 67.9% Cannabinoids!  This includes 61.5% THC!
VIRIDESCO OIL (Phoenix Tears Oil) is a potent concentrate formulated from the drawn-out cannabinoids of the cannabis plant through an extraction method, achieved through skillful purging of the solvent used and cannabis solution.  The oil comes packaged and ready for easy-use dosage in The Patron Eos-Dispenser.  This dispenser is the world's first dispenser specifically designed for the viscous resins of Hemp!  Accurate to 0.01ml, Patron's industry defining Patron Dispenser is the most precise on the market, down to the smallest milliliter.
Out of stock