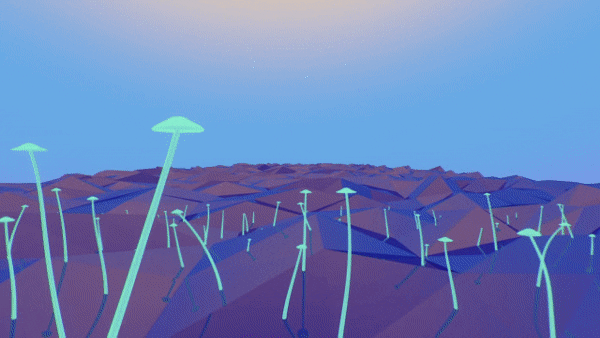 New Mushroom Drops Promo – Save On All Shroom Products!
Shroomology Capsules
These are perfect for microdosing fans. When you're too busy to take hours off for an extended mind journey, get the improved focus, creativity and mental energy you need from these capsules. Contains time proven mushrooms like Lions Mane, Cordyceps. Reishi and Chaga. 30 servings per bottle.
Shroomies Gummies – Magic Mushroom Edibles
These psilocybin-infused gummies are conveniently small but they pack a big punch. They can be enjoyed by beginners and psychonauts alike. Get gummie bears and sours. Easily adjust your dosage by number of gummies. There are 1000 – 3000mg of active ingredients per package.
Save 15% off with our mushroom drop promo. Save 15% off ALL mushroom products, good for next 7 days.*
Use coupon code:shrooms15
https://buybudnow.net/store/category/magic-mushrooms/
*(cannot be combined with other sales, discounts or bundles)